L'equipe formativa del Collegio Universitario Santa Chiara è costituita da un gruppo di laici i quali insieme con il Direttore della struttura, si occupano della cura educativa, formativa e relazionale all'interno del Collegio.
Direttrice del Collegio Santa Chiara
Carlotta Testa, classe 1986, nata e cresciuta ad Alessandria.
Dopo il liceo scientifico vive e studia a Pavia dove consegue la laurea in Biotecnologie. 
Nel 2010 l'incontro con la Diocesi e la pastorale giovanile: l'inizio del servizio alla Chiesa in ambito giovanile e la nascita di un nuovo desiderio interiore, conoscere Dio. Contestualmente inizia lo studio della Teologia presso la facoltà teologica dell'Italia Settentrionale (Istituto Superiore di Scienze Religiose) e consegue la laurea magistrale nel maggio 2017 con un tesi dal titolo "il mondo giovanile e il discorso della fede. Un sguardo poliedrico tra annuncio accompagnamento e cammino".  Lavora cosi come insegnante di Religione Cattolica in Alessandria e provincia; ancora oggi è docente presso la scuola superiore ITIS Volta della città. 
Prosegue il suo cammino di servizio alla Chiesa come incaricata diocesana di Pastorale Giovanile e Vocazionale e successivamente come Direttrice di un sogno (per nulla scontato) diventato realtà: il Collegio Santa Chiara.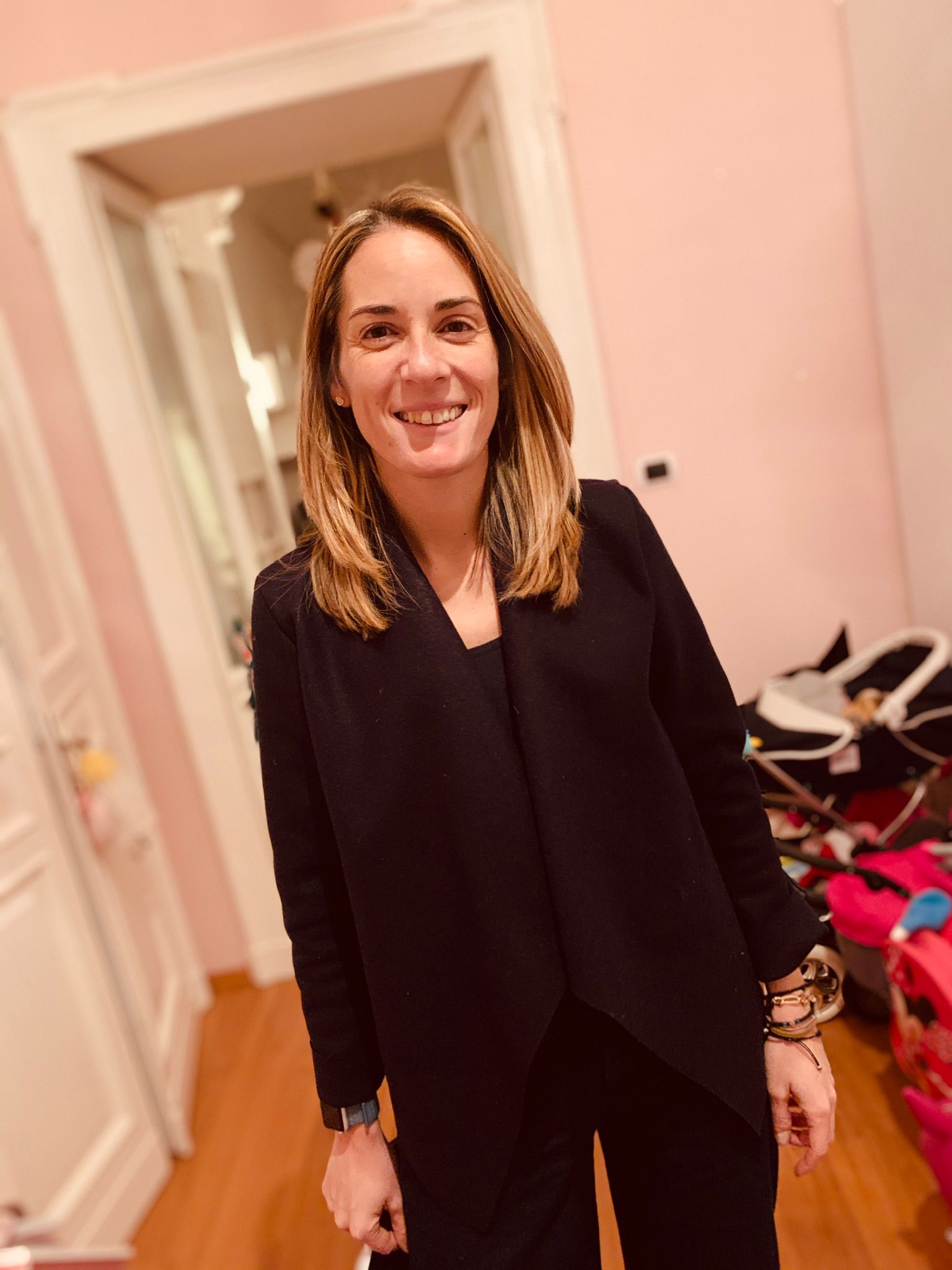 Vice Direttore, docente di Storia della filosofia contemporanea alla Cattolica del Sacro Cuore
Membro dell'Equipe educativa del Collegio Santa Chiara, ex docente di Filosofia
Acting Vice President of Administration
Assistant Vice President for Communications
Vice President, Student Affairs
Senior Advisor to the President
Acting Vice President for Finance
Dean, Diversity and Compliance
Acting Vice President of Administration
Assistant Vice President for Communications
Hai qualche domanda, dubbio o perplessità? SCRIVICI!​​